⚫⇠ Virgo New Moon ⇢ ⚫
Posted on: September 16, 2020
⇠ Virgo New Moon ⇢
17th Sept 2020  ↔ 12pm BST / 4am PDT
♍︎
🙏Many New Moon Blessings to you 🙏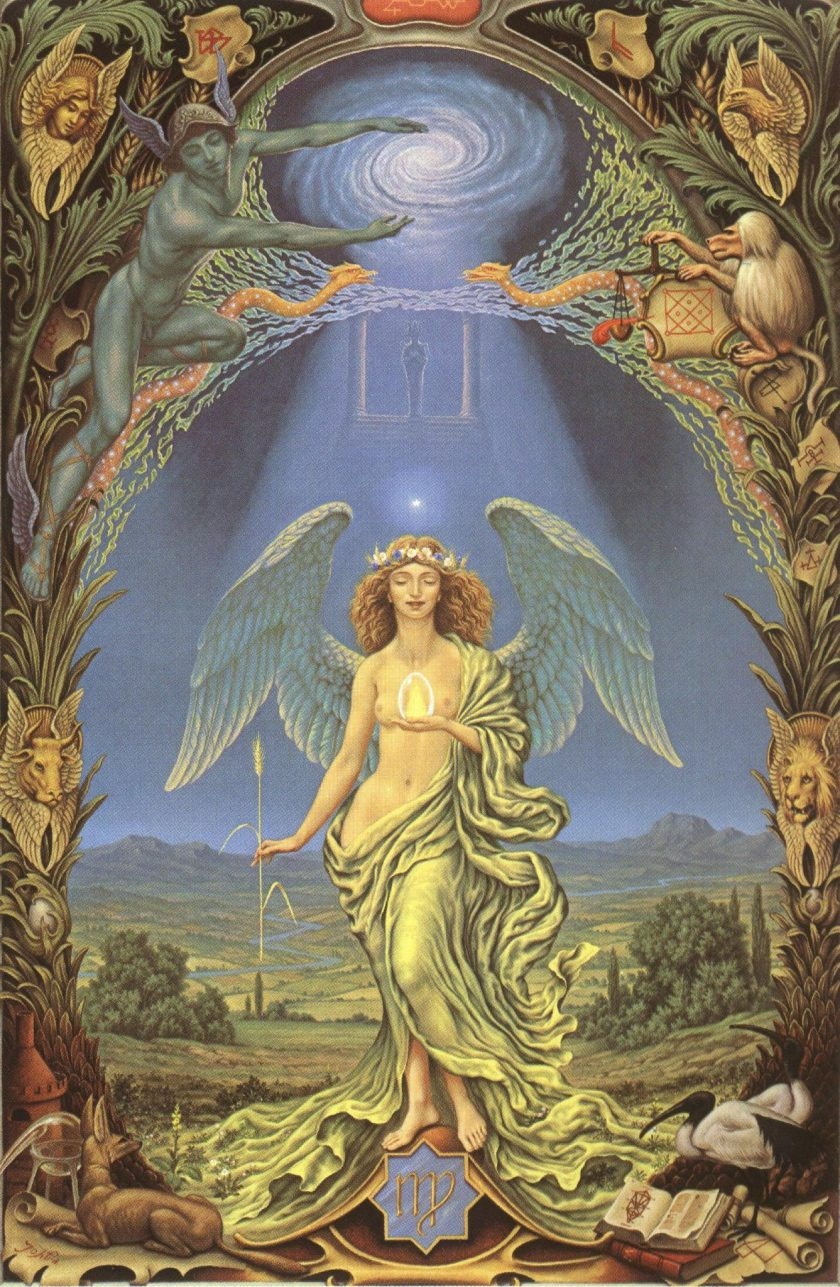 Feel into the following words, colours + textures. What do you find inside of you on this Dark Moon that is ready to grow? You may feel compelled to analyse your interpretations + apply it to your reality, or perhaps you can just let it imbued + grow within you. Awakening this ever-presence that guides you.
When we truly see in colour, hear the resonance of tones, and feel with texture this reality is the most magnificent spiritual playground.
⇢ ⇢ ⇢
With each season of Life, Her cloak bequeaths another dimension of Her Vast Love. Each of the textured fabrics offer growth + support:
Remember; 
Her pale blue cotton-weave blanket that wraps around in early naive days.
The graceful sky blue silk robe that drapes on the morphing young body sensing into its active presence. 
The fine linen shawls that adorn across loving shoulders diffusing the weight of the dusky evenings.
The fur lined powder blue cape that keeps the warmth emanating during the cold sagacious nights.
⇠ ⇠ ⇠
Ever-Present. The calming pale blue hues of the Mother's soft cloak wrap around this changing reality. Reminding us of Her presence during this lifetime. These textured shades enveloping a sense of tranquil, patient unconditional Love – are needed now.
As you invite this Pure Presence within on the eve of the Virgo New Moon this Wednesday or in reflection at noon (BST) on the 17th, Utilise this Virgoan Dark Moon energy to initiate you into the final months of 2020, unveiling your Pure Consciousness that is ready to birth a new era.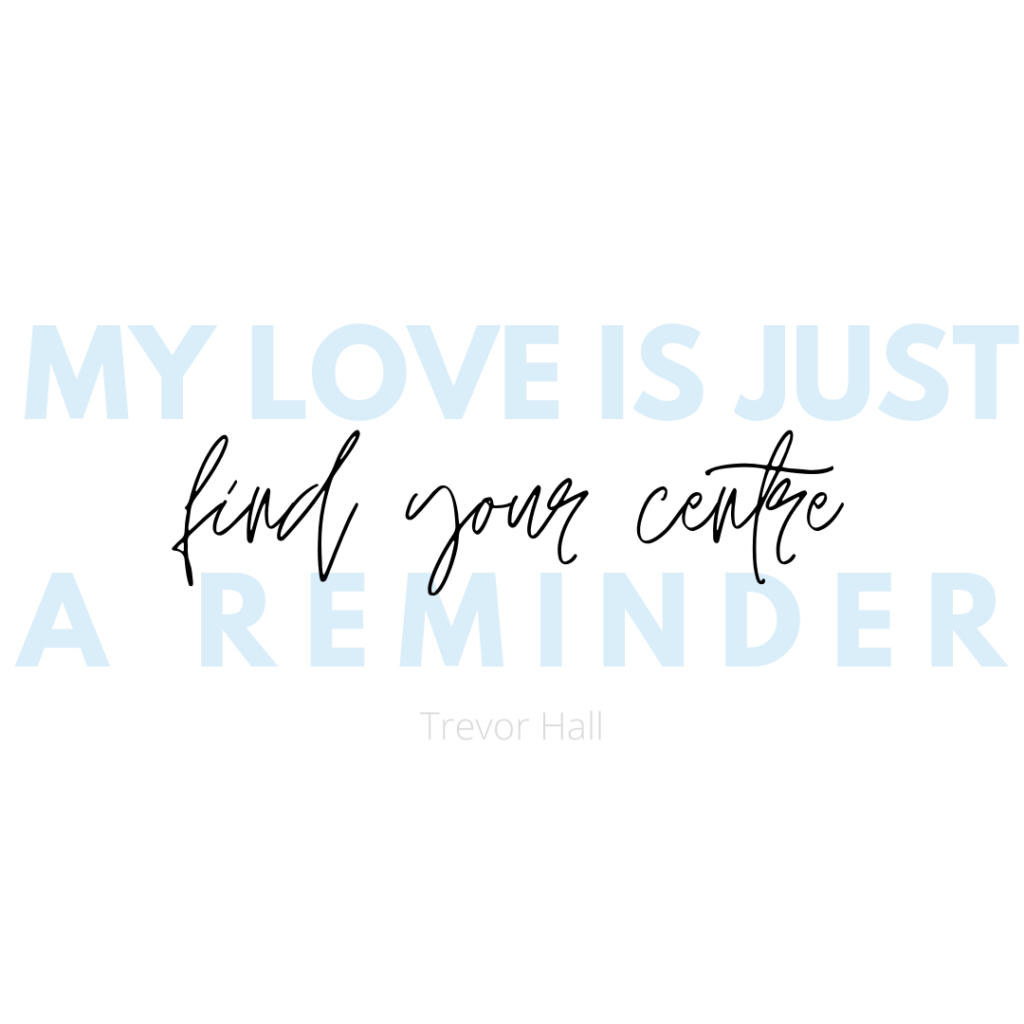 So far this year, we have witnessed many life lessons, shattering beliefs, uprooting emotional challenges, and deep transformative restructuring as the reality of who you are is being revealed. Layer by layer, drama + ego stripped back, curtailing your perception of falsehoods, awakening your innocent perception of what truly is.
Your Consciousness is morphing, in the deathly darkness of what once was you can feel the revelation of neutrality of what your Pure Consciousness really is. Invite it into your thoughts, feelings + words, to your movements + actions – This healing energy flourishes through you + around you. On this New Moon do not forget it exists within you, you choose how it grows.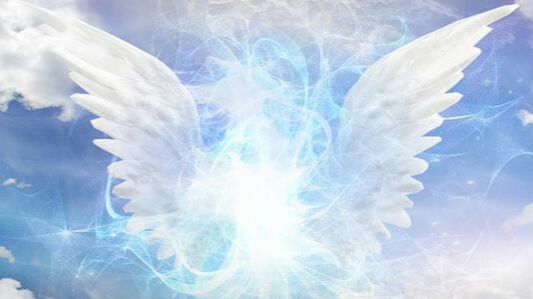 This month, I offer a slightly different moon musing for this mutable earth conjunction. I could devote time + rationalise my visions, perfect the words + apply logical meaning to aspects + cosmic alignments that may trigger remembrance for the reader. Calling in the Virgoan skills + spelling my interpretation out or I could offer up this etheric encounter and leave it to these sensate conjurings to evoke something in you to interpret – either way + at the very least planting a seed in your Consciousness.
♍︎
In my latest etheric experiences in meditation, She pulls the pastel blue + milk white hood snug, warming the rosy-red cheeks from the icy winds that howl. She turns + gallops into the white frosted woodland, fur-lined cloak protecting Her and her agile steed. Glancing back She beckons to follow. State "I open my intuition, it guides me AllWays."
Heartfelt Moon Blessings to you
#NewMoon #Virgo #NewMoonVirgo #DivineDaughter #Madonna #VirginMother

  

#MutableEarth #Astrology #BlueRoseAstrology #clairvoyant #empath