Autumn Equinox
Posted on: September 18, 2020
September Equinox
A point of balance. Equal Day and Night.
Autumnal Equinox celebrated in the Northern Hemisphere.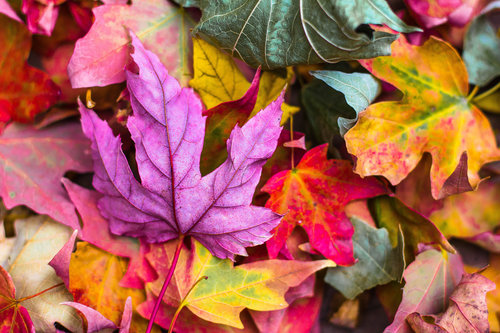 A Quarter Seasonal Festival
The Second Harvest Festival, of Fruits and Wine.
Honouring the Waning of Light, giving thanks for the abundance of harvest. Time now to enter the shadow of the Dark half of the Year. We honour this time to sustain us through the mysteries of the inner journey.
The Sun God dies and the Wise Woman embraces us to learn about depth and power.
JOIN MY ZOOM WEBINAR 21st SEPTEMBER 2020 ZOOM LINK HERE
90 min Class and Meditation
Suggested €10 Donation link
Below are the class slides, join me for class discussion, making this festival a home practice, personal practice and ritual tips. and Energetic, spiritual symbolism for this time now in 2020.
Optional: make your own cuppa cacao to join in sacred ceremony which I will lead you through
Then we enter into mediation and invoke the energies of this festival for personal and collective healing and empowerment. Recording available after LIVE event HERE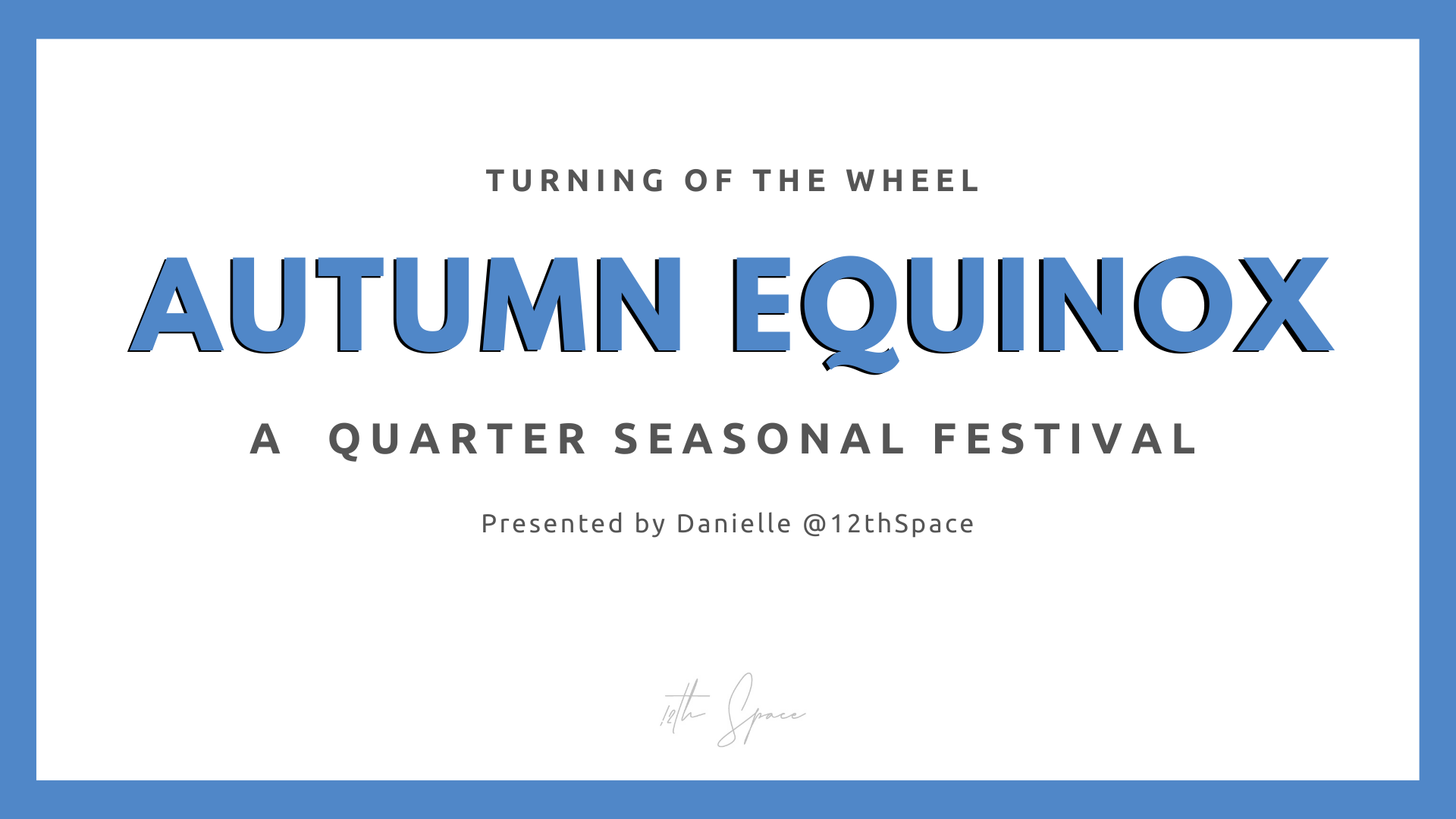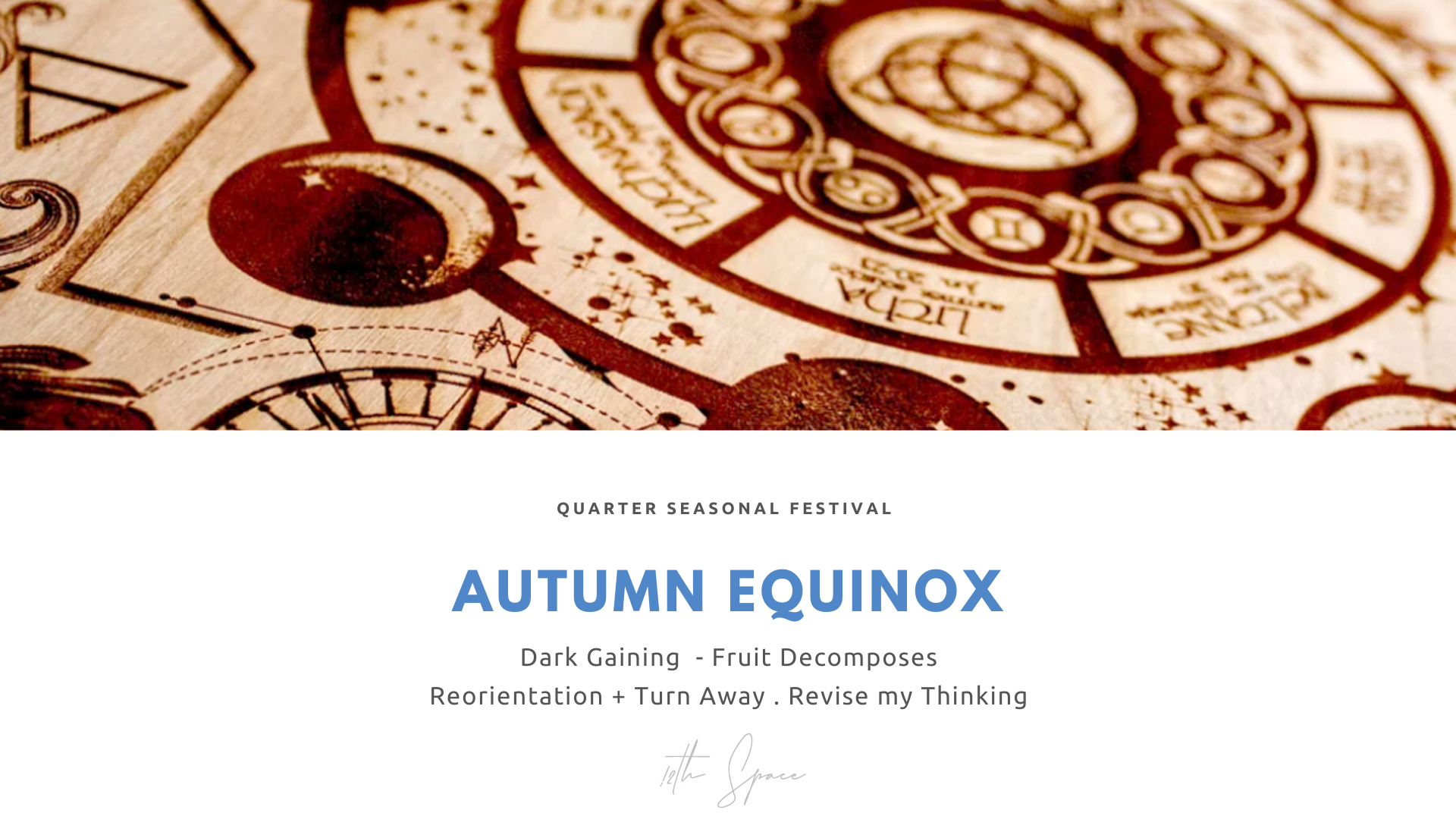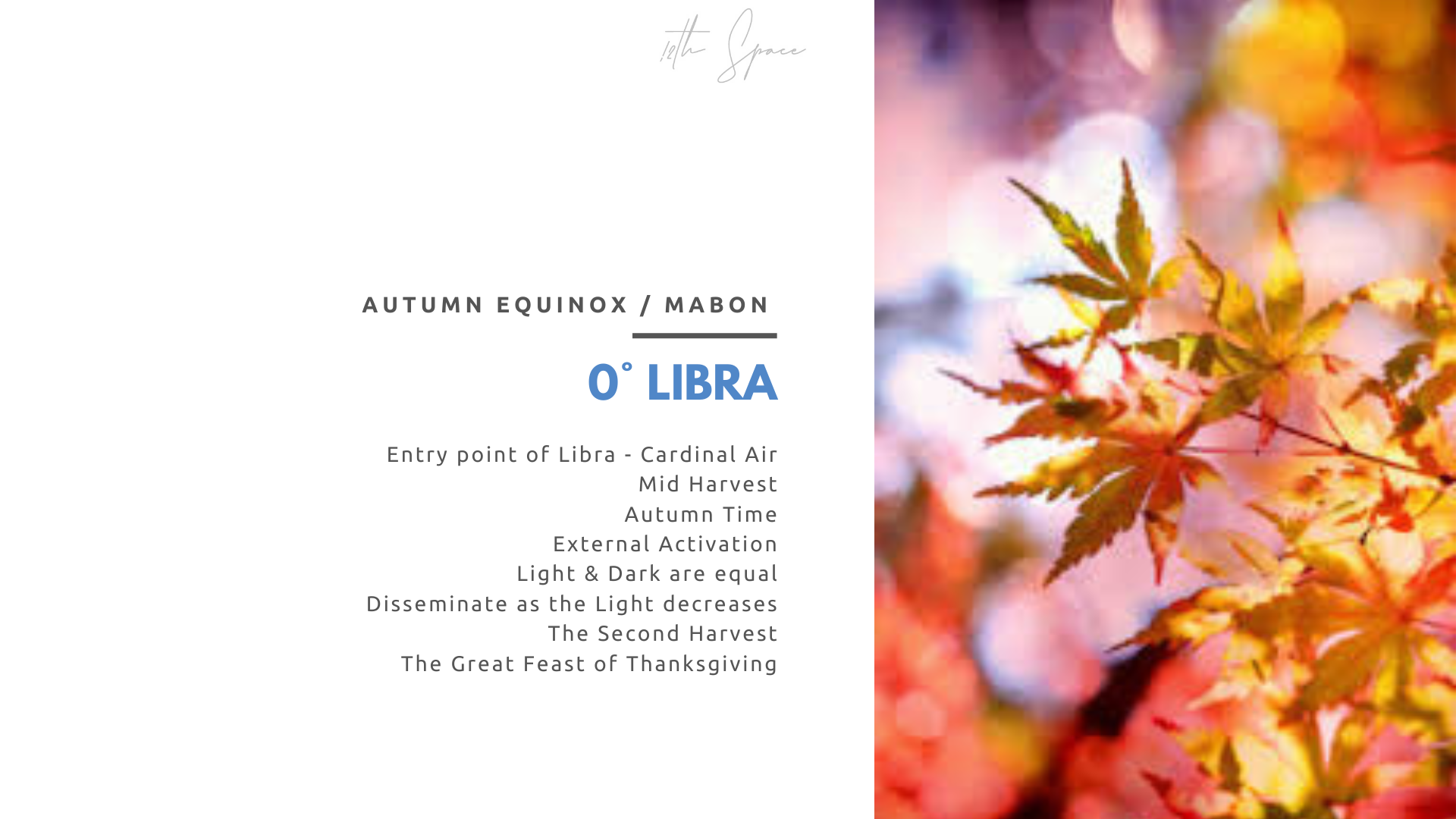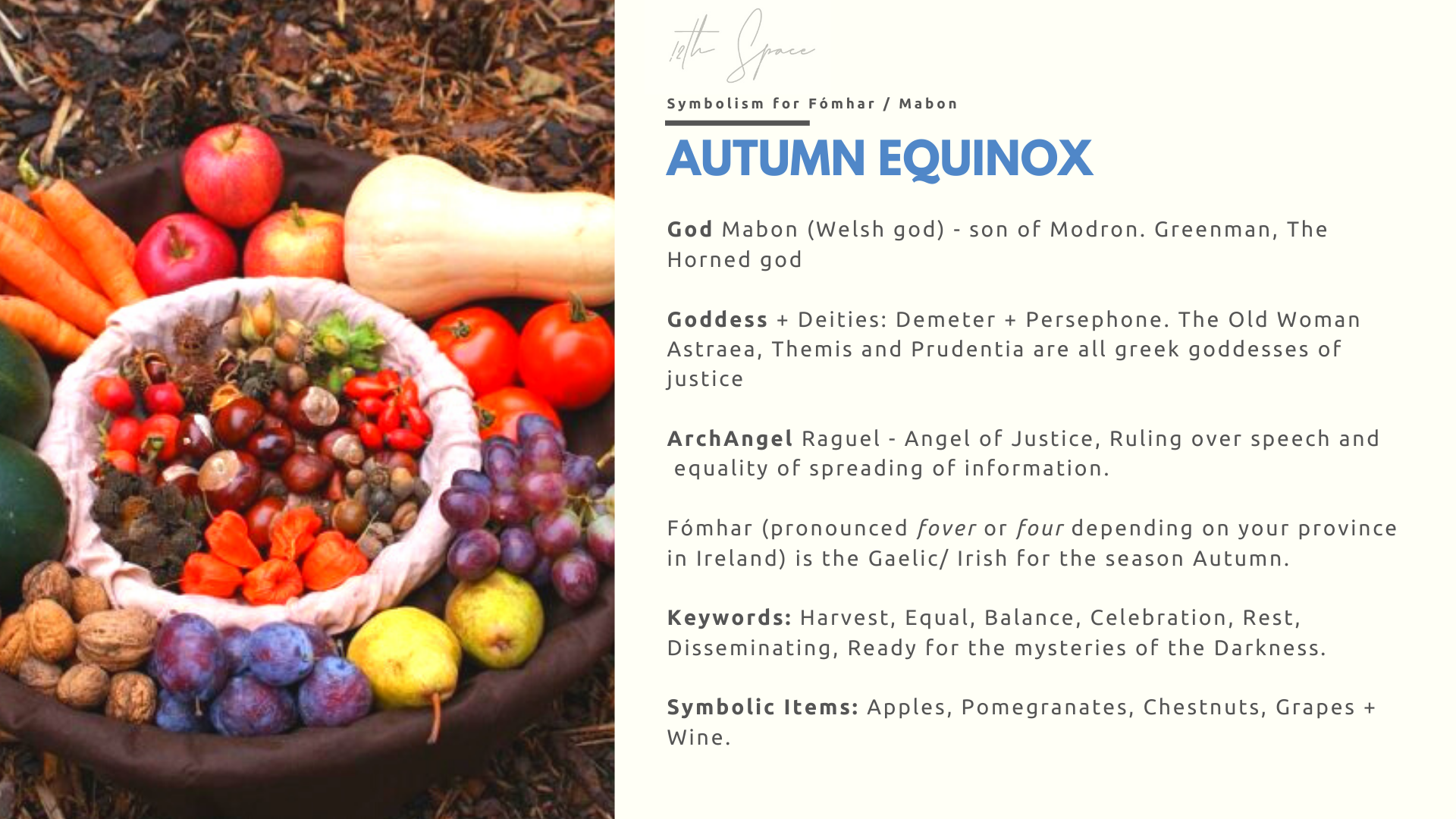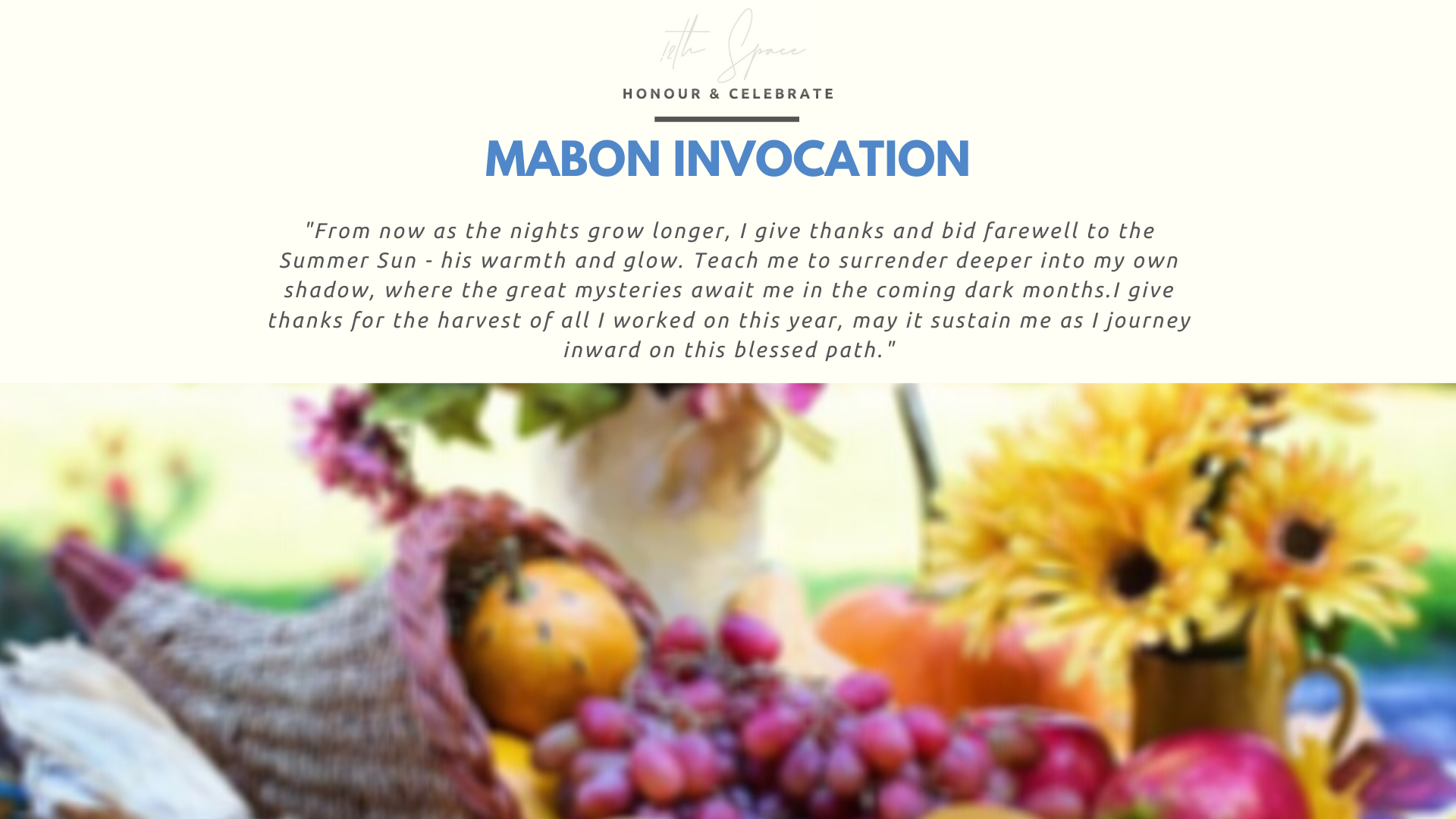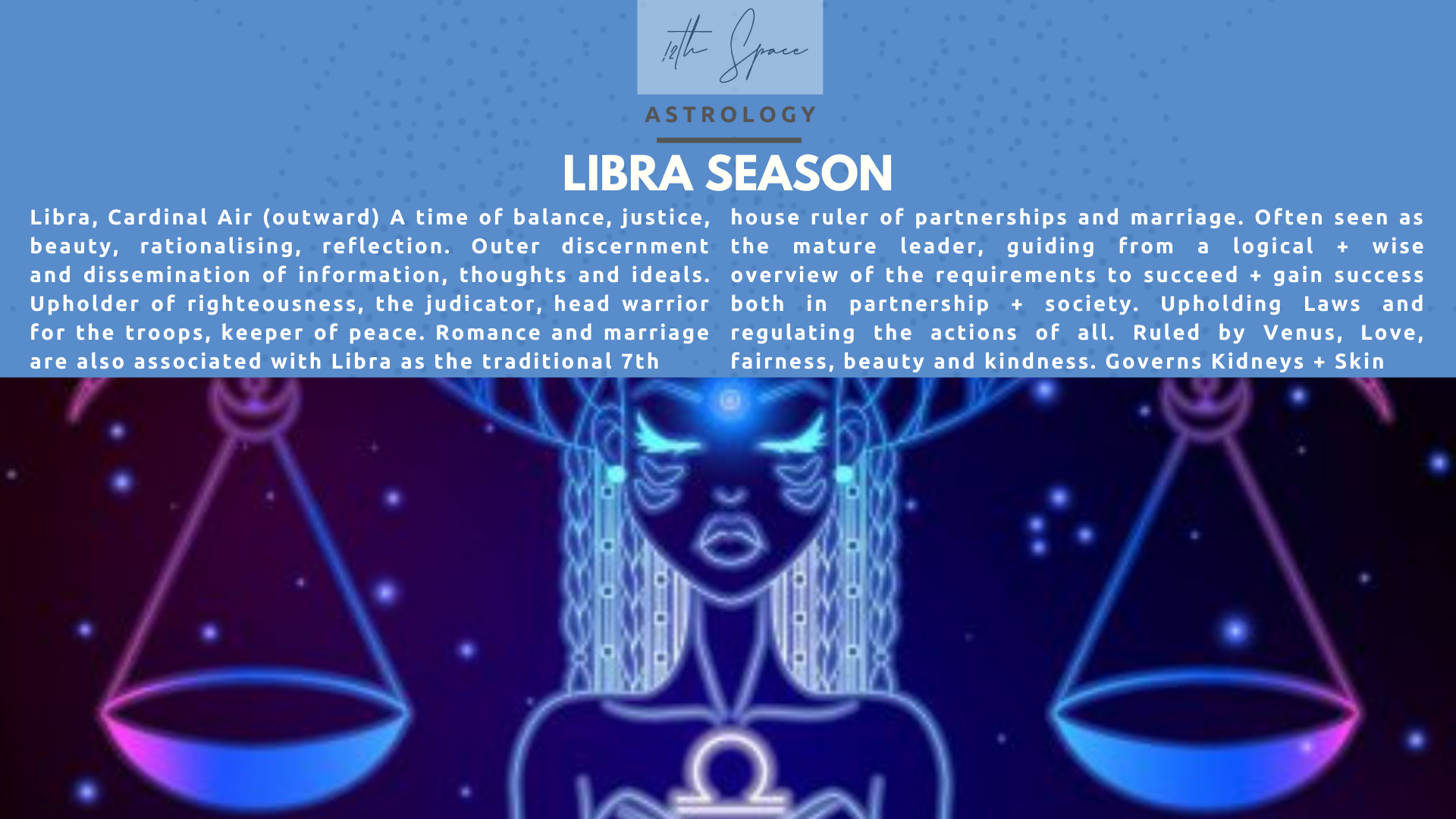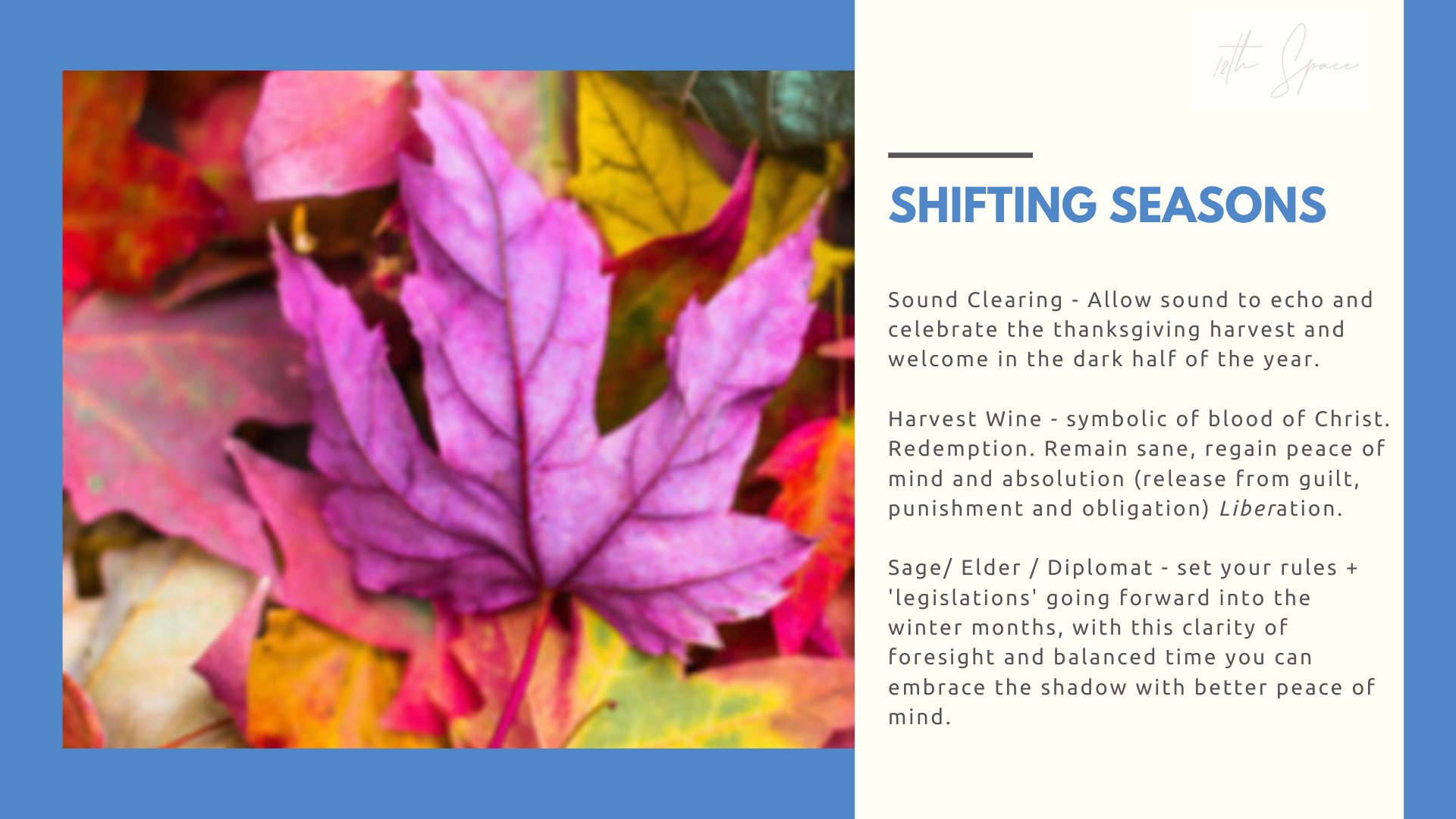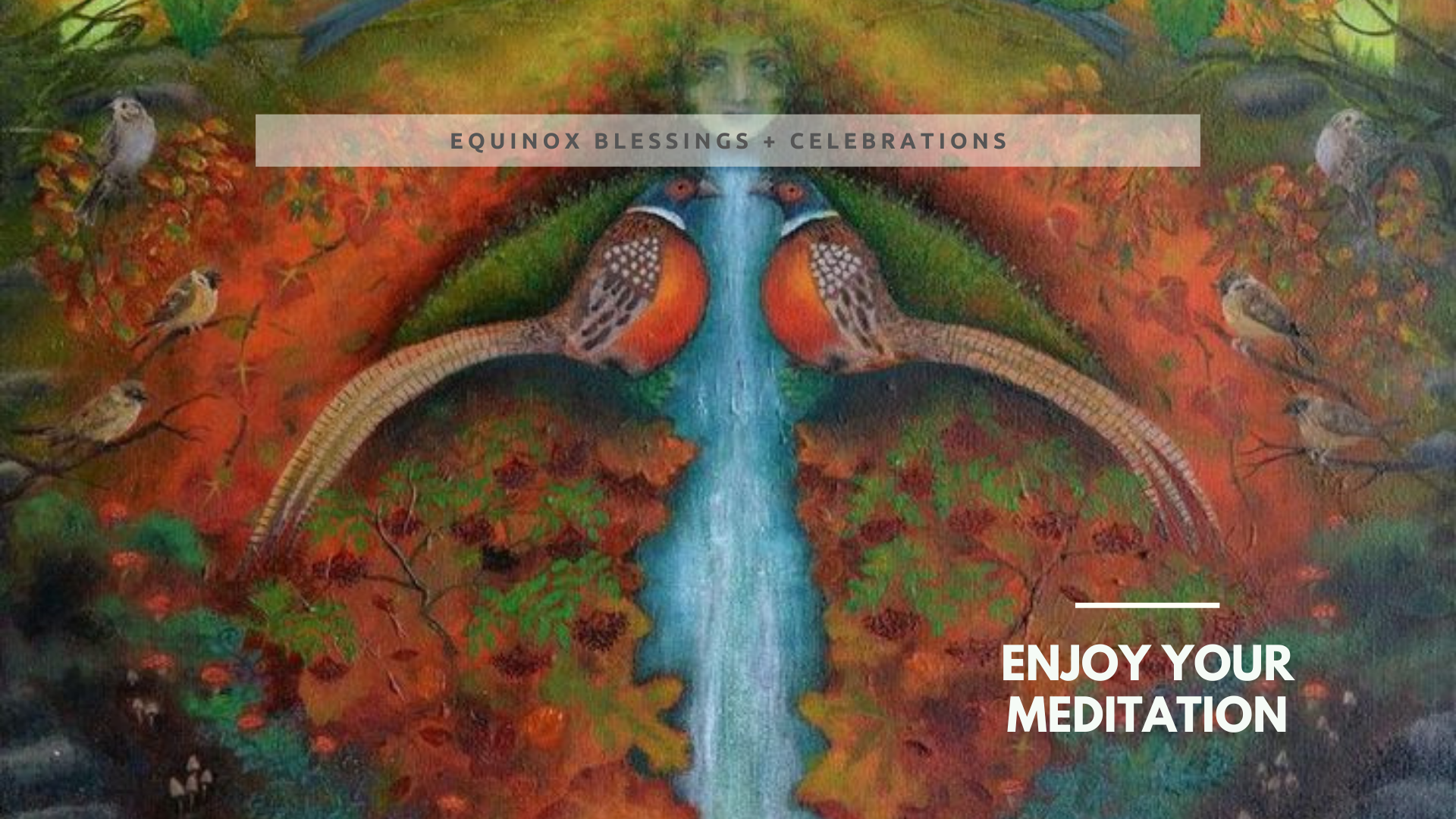 JOIN MY ZOOM WEBINAR 21st SEPTEMBER 2020 7pm BST
90 min Class and Meditation
Suggested €10 Donation link