Aquarius Full Moon
Posted on: August 3, 2020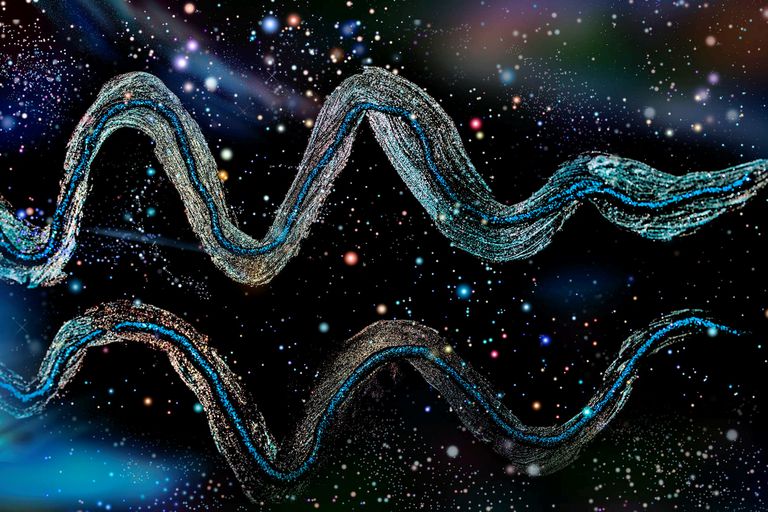 ♒︎ ○ Aquarius Full Moon ○ ♒︎
Fixed Air Moon opp Fixed Fire Sun
3rd Aug 2020 16:58 BST / 08:58 PDT
A restless time, shedding a radical light on how you are living in alignment with your authentic self + the thoughts you allow influence your reality. What are you choosing to perceive? How are you choosing to respond?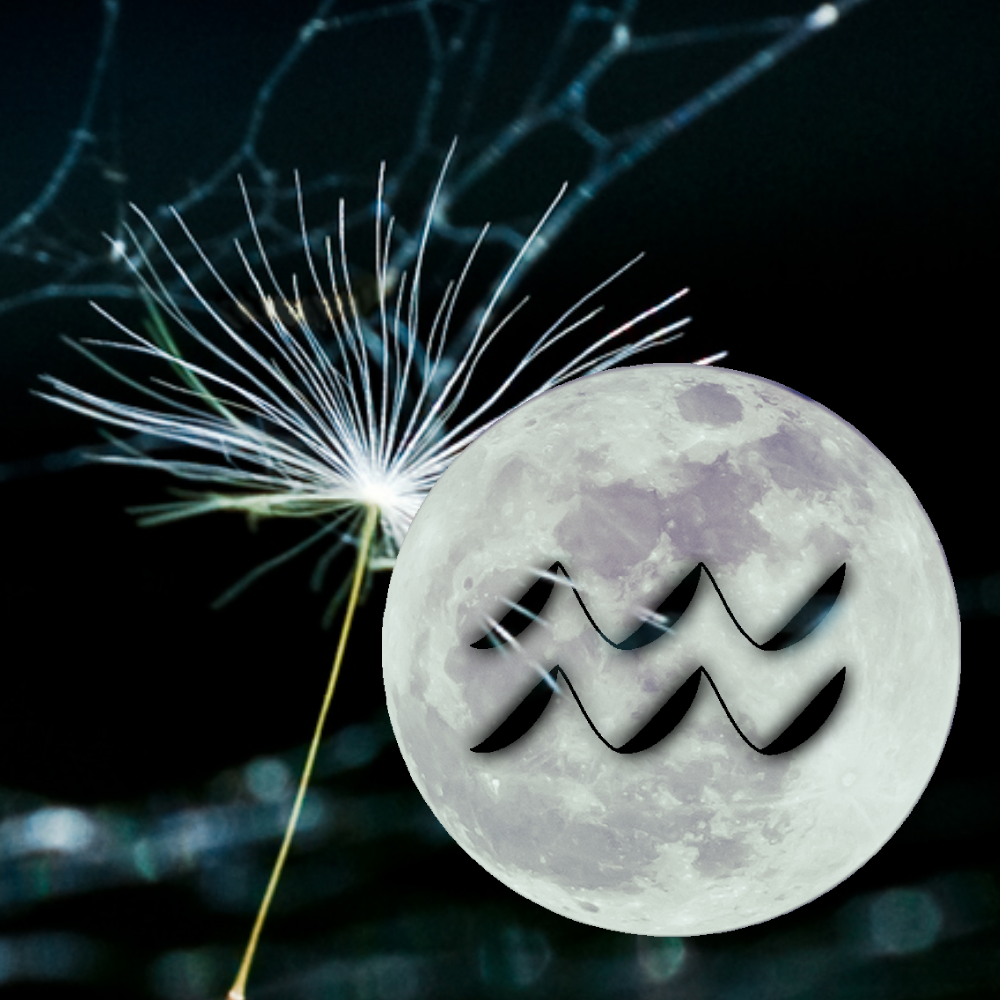 ♒︎ Aquarius: Higher Mind – perception
♌︎ Leo: Sovereign Heart – reaction
Your Heart may be picking up on the emotional projections of an erratic changing society dealing with the awakening of progressive minds and higher vision being imbedded. 
If there is a feeling of being misunderstood or misunderstanding – you are urged to listen to YOUR inner voice now, to YOUR heart consciousness. Find union in the rhythm of YOUR liberating breath and beat of YOUR sacred sovereign heart. 
🌕
Take a moment: Place your hand on your heart, feel gratitude for your life force 💛beating continuously through this transformative time. Well done. You have come so far. 
Close your eyes and reflect within 👁
Listen to your breath, it echoes whispers of truth that awaken your soul consciousness beating in your heart. Rejoice at this moment of life experience. 
Full Moon Gratitude 🙏 
🌕
Can you (figuratively or literally) place a hand on your child's heart? On your lover's heart? On a parent, elder, sibling or friend's heart? Can you truely bow to them, let your brows touch and honour the reflection they are presenting to you? Let these musings carry you through this Full Moon in Aquarius  
🌕
Use this Full Moon to enlighten your mind's vision, to liberate your perception of the world that you react to. This is on you. Be your Authentic Self. Bow to the authenticity of others, even if it differs from you. 
Be in the eye 👁 of the storm. This radical change ⚡️ will pass: Will you be swept up in the whirlwind 🌪 or can you let your 💥👑💛 love and honourable self-worth be the abundant overflow that fills your cup + bathes your existence? What liberates you now 🕊will be harvested over the coming weeks and months as we round up this irrevocable year of change. 
This is not a time to be reckless or selfish. So take a rest, let this 🌕 Light still the disruptions of mind + palpitations of egoic impulses. You know the truth + your protective heart is willing to lead the way of your pure consciousness. So listen + lead from your Heart.
This Full Moon, allow your cup to overflow, pouring away the limiting fear-based belief systems that are preventing alignment + higher awareness of your pure divine consciousness. 
Fixed Cross: Internal Divine Experience 
Awakened Higher Mind 👁⚡️🕊  

Enlightened Sovereign Heart 💥👑💛

Grateful Sacred Embodiment 🙏🌹💎

Transformative Emotional Alchemy 🔥💧🐍
What are you listening to? What information do you take in? How do you enlighten your perception? 
Remember – You are a receiver of higher consciousness…. you choose to use wisely, exercise it and re-awaken this innate gift.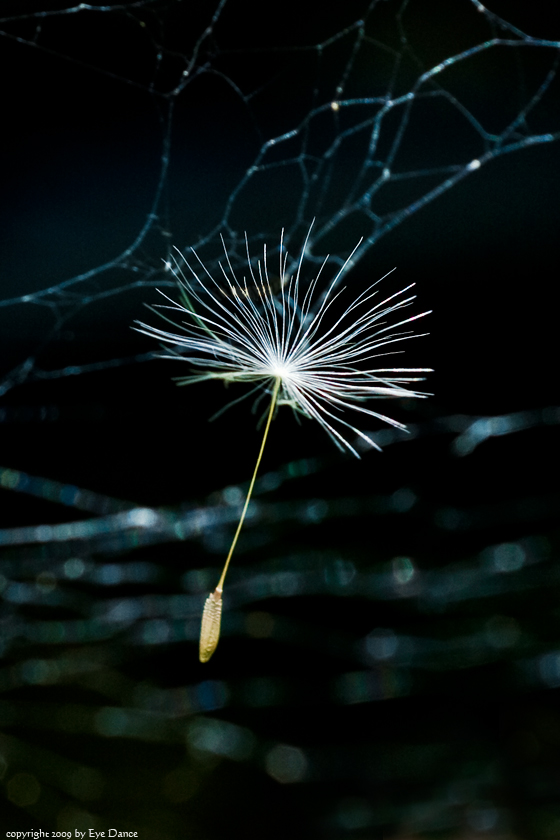 What is influencing your mind garden?
An innovative collective, an erratic society, or can you remember the soul seeds you once scattered? A bit of it all no doubt, this Full Moon just sit with your appreciation for this emerging New World. Breathe IN gratitude for those intentions you set back in Jan 2020 Observe how they have come to full bloom – what can you appreciate now?
As you sit for a moment contemplating this Lunation, know your mind + heart are lit up – they are the internal force that responds to the radical transformation of your current physical embodiment, and the metamorphosis of our society. 
Yes the world we know has changed. Awaken to the truth. Your Authentic Self is calling to you.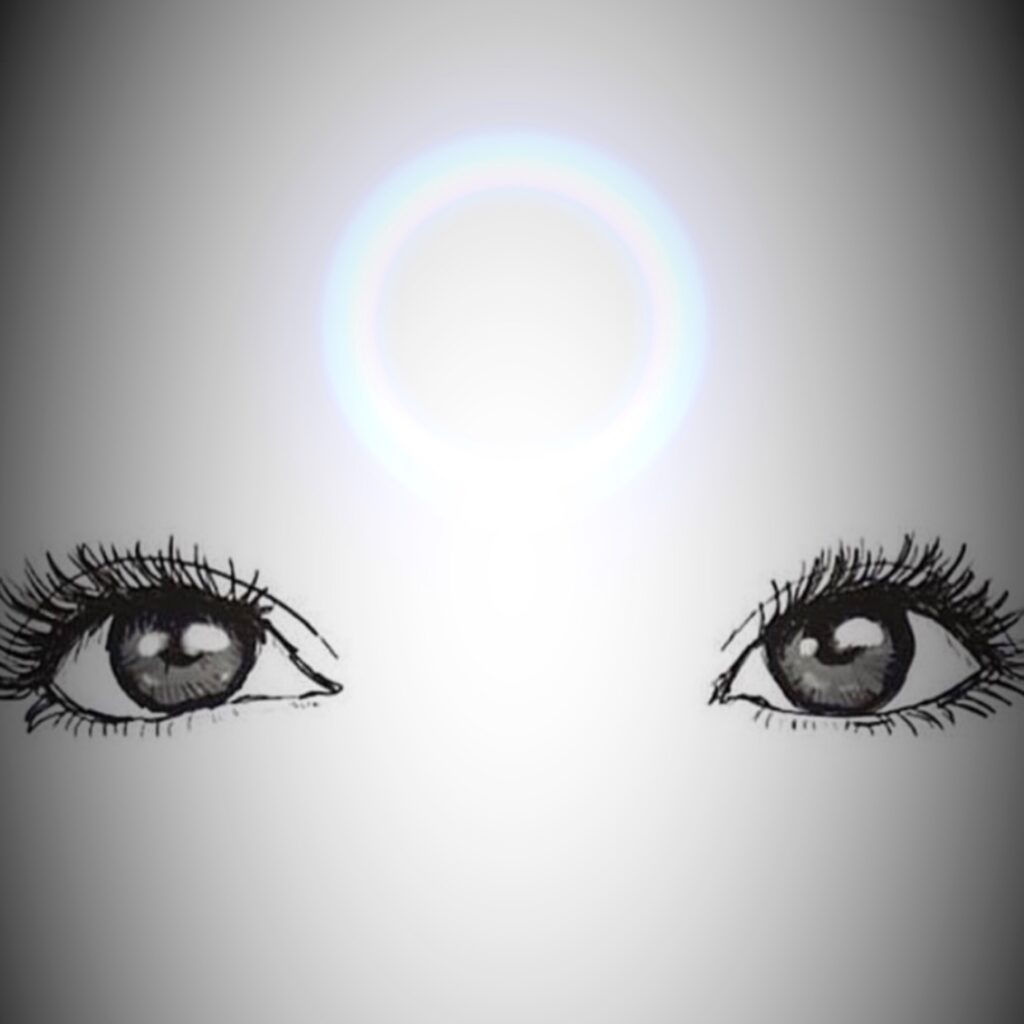 Awaken and Live with your Heart's Truth. 

Observe the Reflection of your Perception
Allow messages of higher consciousness to flow through you, influencing your heart wave frequency that form the reality of engagement for your sacred embodiment.   
If you are feeling like you want to break free and shake the ground that holds your world, then know that is your choice. It comes back to your perception and reaction. 
Our world has radically changed. And the power of its reformation rests in our choice of perception, how and who we choose to connect with that enhances our reality. Innovation + radical change doesn't arise unless old ways are dismantled and progressive thoughts enlighten alternative avenues. 
Reflecting back to the charged seeds scattered back in Jan 24 2020 we now take a moment leading into the Full Moon to appreciate the mind garden that is flourishing in the form of our New World reality. 
This upcoming Full Moon reflect over this remarkable year so far. Appreciate what you have discovered and what you have connected to based on your heightened perception. 
♒︎ ○ Aquarius Full Moon ○ ♒︎
3rd Aug 2020 16:58 BST / 08:58 PDT
Instagram @12thSpace
Dates this Week:
🌾🌀
Lughnasadh / Lammas 
Celebrated on varied dates: 1st-7th Aug 2020

Calendric date 1st Aug

Lunar Lammas 3rd Aug

Astronomical date 15° Leo ♌︎ 6th Aug
🌕♒️
Full Moon 
3rd Aug 2020 16:58 BST / 08:58 PDT

See latest posts
8🦁8
Lionsgate 

8th Aug 

Numerology – peak energy date